BIMS Coordinator in Bangladesh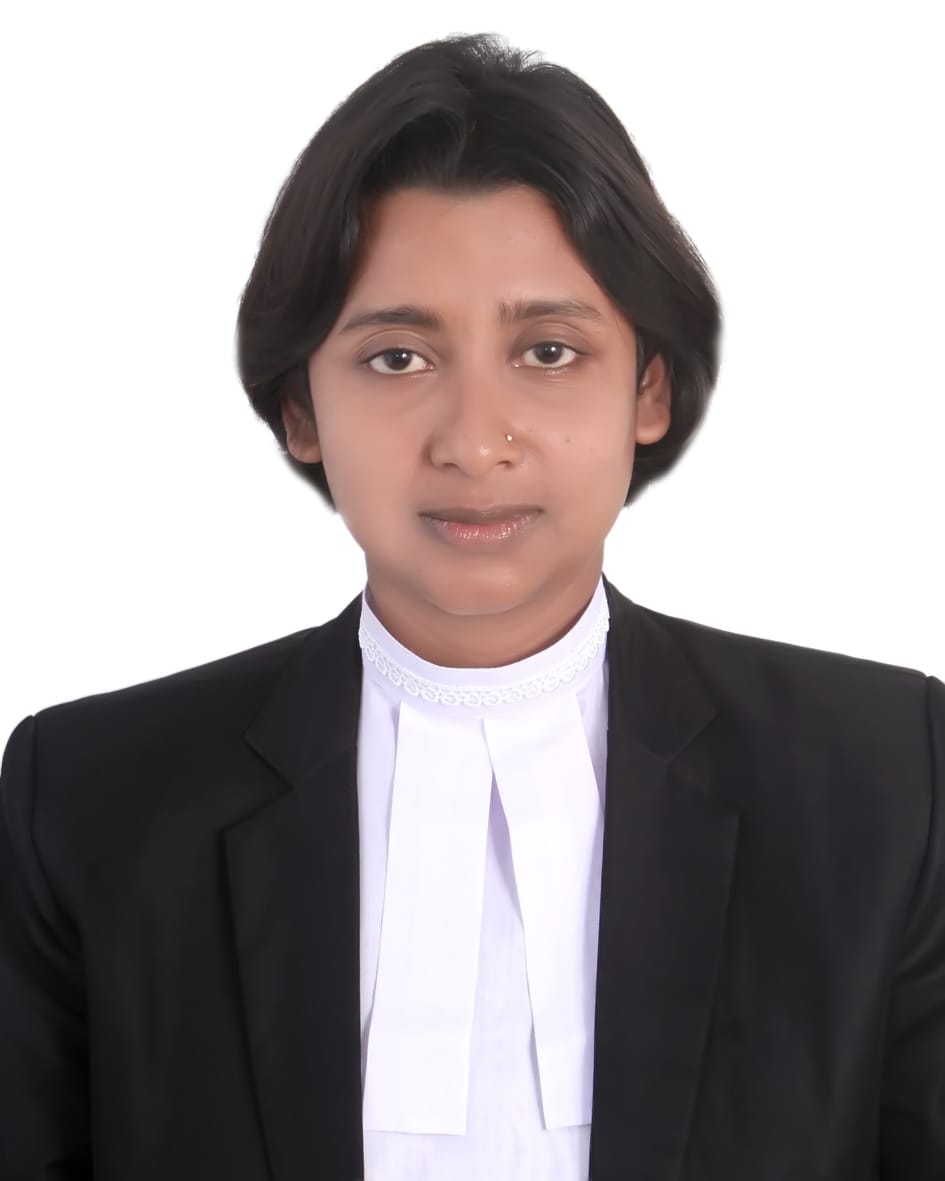 Mahbuba Tasnim Akhi
Mahbuba Tasnim Akhi was born on1st April, 1988 in Shibpur upazilla of Narshingdi District. She completed her secondary from Shaheed Asad Collegiate Girls' High School and higher secondary from Shibpur Government Shaheed Asad College, Shibpur, Narshingdi. Thereafter she completed her LL.B (Hons) and LL.M(1st class) from University of Dhaka. From the student life, she used to practice recitation, debates and impromptu speech along with her studies. After completing education, she started her legal career in the Dhaka Bar Association and now she is a regular practitioner of the High Court Division of Supreme Court of Bangladesh. Besides this she continue her M-Phil thesis in 'Cyber Law' from University of Dhaka.
BIMS Coordinator in Thailand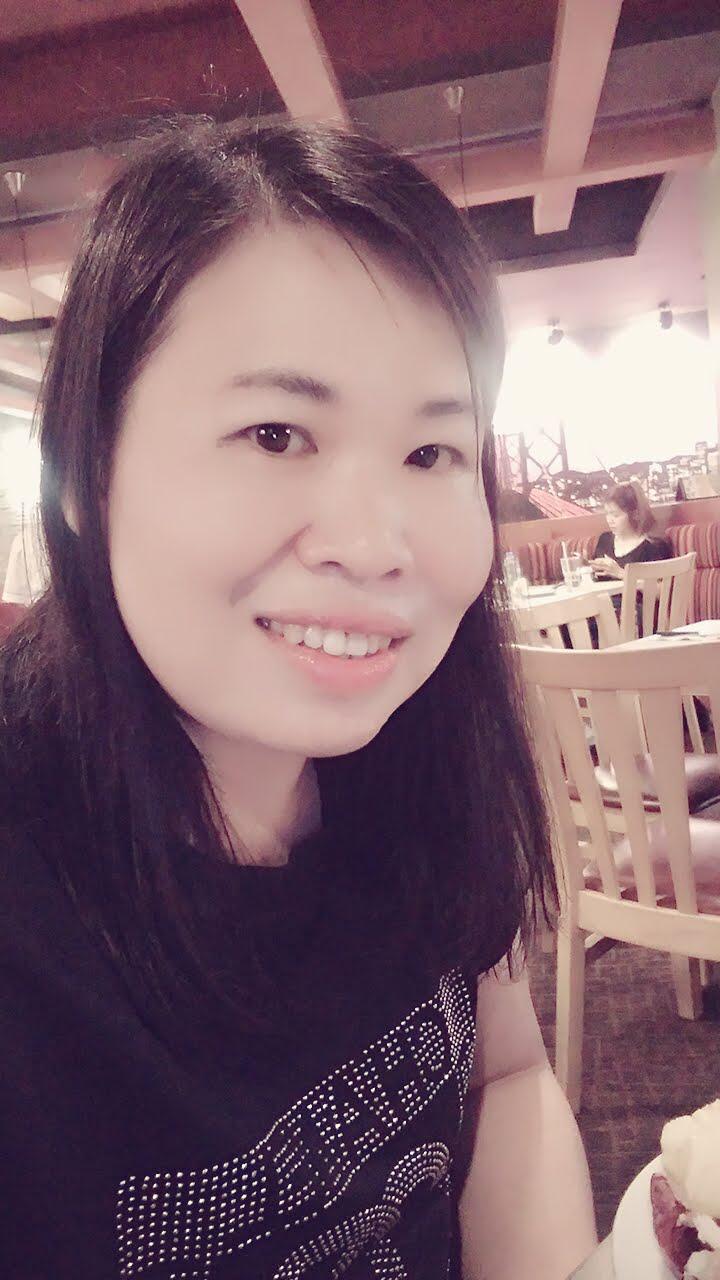 Ms Pannaphat Rongkit
She obtain BA (Hon's) degree from University Of Ramkhamhaeng, Bangkok Thailand. She is a good Mediator in community based Chatuchak, Bangkok.