BIMS International Spokesman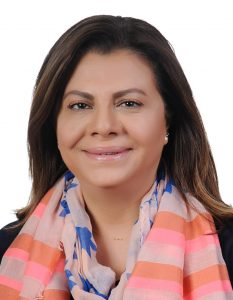 Ferda Paksoy
Ferda Paksoy is a Ministry of Justice and IMI accredited mediator active since 2007 and, among others, specializes in workplace disputes. She worked as a key expert and a trainer in "Better Access to Justice" project for Turkey, which was managed by Ministry of Justice and an International Consortium funded by European Union. During her mediation and dispute resolution career, she has contributed to the resolution of over 900 disputes, mediating cases in more than 6 different countries. She had been invited to different conferences to give speeches about" Mediation in Turkey" and joined several projects on mediation and legal aid for local and international NGOs. She also serves as an expert trainer in Istanbul Bilgi University.
Ferda also joined the presentation meetings of the commission of Mediation Law for Turkey as a representative of UBA during the legislation period of Mediation Act for Turkey. In 2011, she participated in "Envisioning, Designing and Implementing Court ADR" course at the University of California, Hastings College of the Law.
Ferda Paksoy is a graduate of the Law School of Istanbul University and has practiced law between nearly 20 years as a member of the Istanbul Bar Association. Since then Ferda participated in a number of ADR international courses such as "Making and Saving Deals" in Rome, Italy and subsequently served as mediation intern at UNDP Rome.
She is a native Turkish speaker and is fluent in English.