BIMS Director (Cultural Affaires)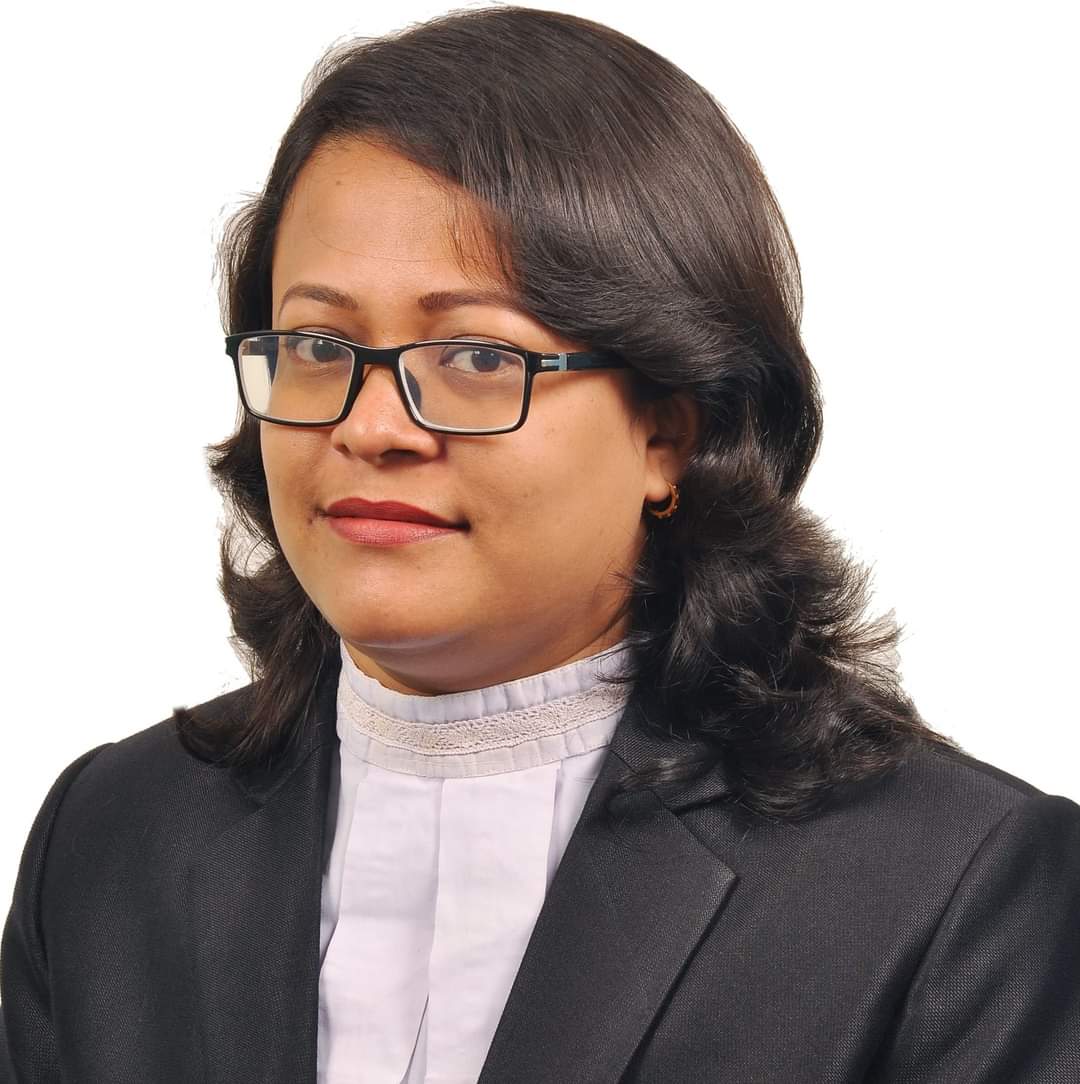 Rasida Chowdhury Nilu

Rasida Chowdhury Nilu was born on 18 August, 1983 in Choumuhani Pouroshova of Noakhali District. She completed his secondary from Begumganj Government Pilot High School,Noakhali and higher secondary from Chaumuhani Government SA College, Noakhali and thereafter completed her LLB. Hon's. and LLM. degrees from Stamford University, Bangladesh.
From the time of education life, she used to practice recitation and debates along with her studies.
After completing her education, she started her legal career in the Dhaka Bar Association. At present she is a regular practitioner of the High Court Division of the Supreme Court of Bangladesh. She is active in the society as a reciter and motivational speaker.
She successfully completed the workshop on "The Role of Mediation and Better Case Management" which is organized by UNDP and Bangladesh Supreme Court in 2013.