BIMS Regional Director (Bangladesh)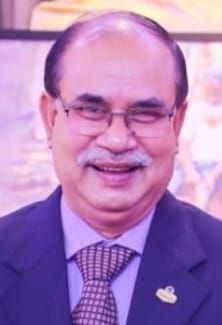 KHANDAKER ABUL HASNAT FAKHRUL ALAM B.COM (HON'S) M.COM
Mr Alam is the Member of the Bangladesh Civil society 's & a good Community Mediator. He is the Principal of Abdul Karim Mia B.M College Rangpur; President Shujan Rangpur Mahanagor; Charter President Lion's Club Rangpur City ; President Amrai Pari Paribarik Nirjaton Protirodh Jot Rangpur & President Jatiyo Konna Shishu Advocacy Forum Rangpur.
BIMS Regional Director (India)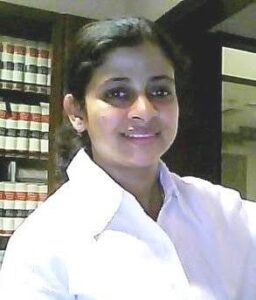 Ms Manisha T Karia
Manisha T Karia an Advocate in the Supreme Court of India . She has completed her BSL, LLB from India Law Society Pune (1995 -2000 ). She is trained Mediator from the International Centre for ADR .
BIMS Regional Director (Australia)

Shrishti Mahant
Shrishti Mahant holds a Bachelor degree in Criminology with Distinction from The University of Sheffield, England. She pursued the Juris Doctor with Distinction from Monash University, Australia. After successfully completing the Practical Legal Training from Leo Cussen Institute, Australia, she has been admitted as Lawyer of Supreme Court Victoria (Australia). She is a Certified Mediator from Australia (National Mediator Accreditation System), Monash University and Indian Institute of Arbitration and Mediation, Kochi.
BIMS Regional Director (Thailand)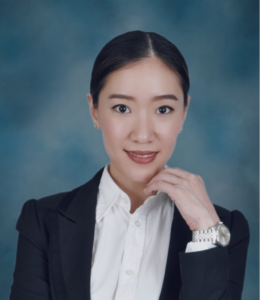 Chaweewan Mekarporn
Chaweewan Mekarporn is a mediator at Thailand Arbitration Center and Rights and Liberties Protection Department, Minister of Justice. She is a specialist in Alternative Dispute Resolution (ADR) and is currently provides training nationwide in the topics related with mediation such as Mediation Training Course, Conflict Management Program and etc. She communicates fluently in Thai, English and Mandarin.
BIMS Regional Director (Nepal)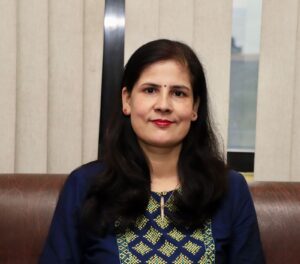 Dr. Namrata Pandey
Dr. Namrata Pandey from Nepal has good experience in the development sector. Has contributed to Agriculture development. Cultural Tourism, Ayurveda Conducted training as a instructor/coach on yoga, meditation, Self-motivation, develop positive attitude, stress management, communication and team building & cultural exchange training programs, gender/women empowerment and social safety mechanism. She has author of book "The Art of Living and The Art of Inner Energy Management.
BIMS Regional Director (Bhutan)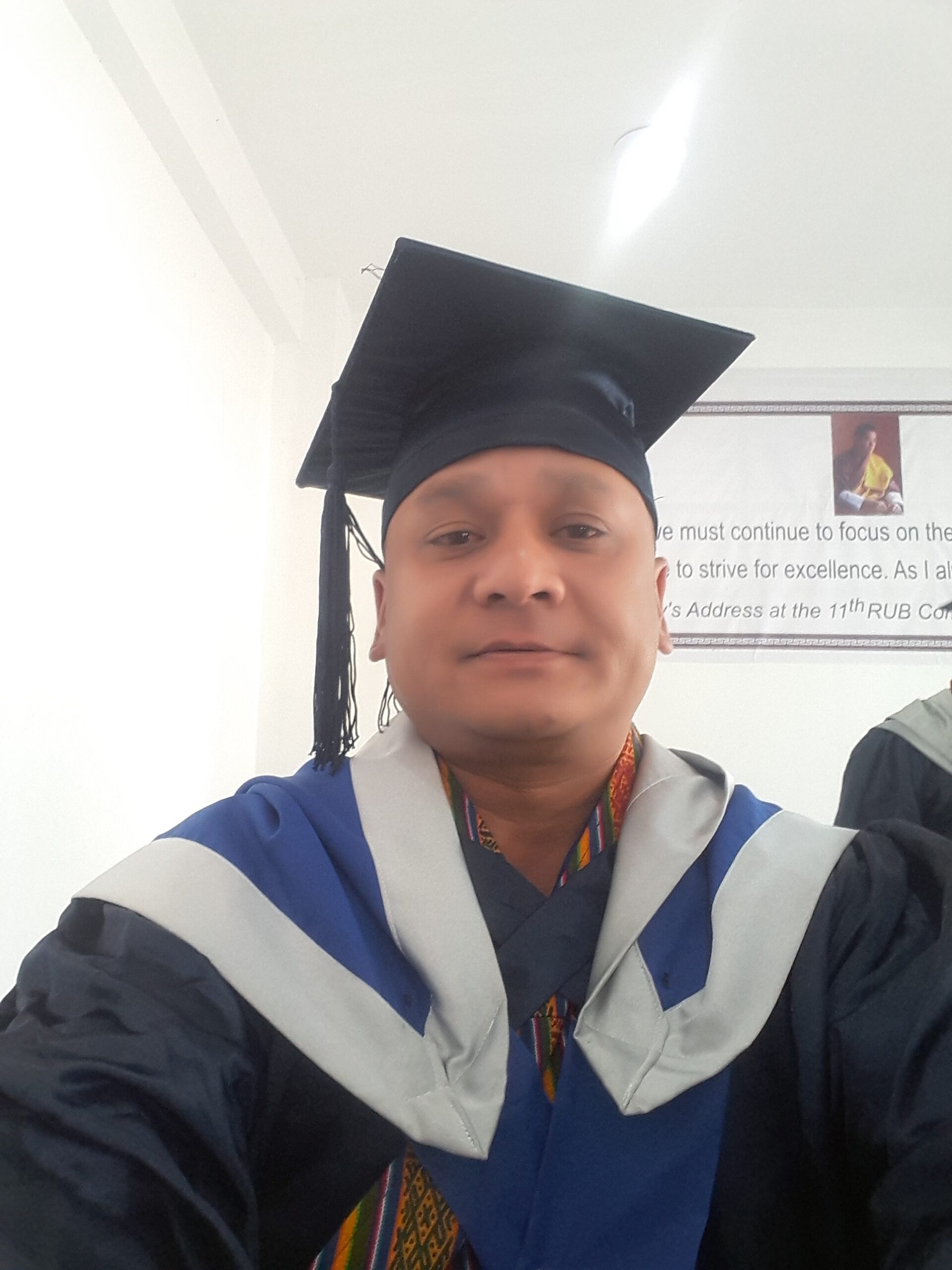 Mr. Kishor Biswa
Mr. Kishor Biswa is one of the senior most Administrators looking after the Human Resource Department at Paro College of Education, Royal University of Bhutan. He graduated from Royal Institute of Management in 2001and joined Samtse College of Education, Royal University of Bhutan as Distance Education Program Coordinator. Later in 2012 he was transferred to Paro College of Education, Royal University of Bhutan to work as Administrative Officer.
He has twenty-one years of working experience in HR and administration department under Royal Government of Bhutan. He did his MBA from University of Canberra, Australia. Besides his professional and academic qualification, he had undergone 40 Hrs. training module in Negotiation and Mediation, including Deal Mediation from IIAM and accredited as Grade-B Mediator under the IIAM Mediator Accreditation System.
BIMS Regional Director (Middle East)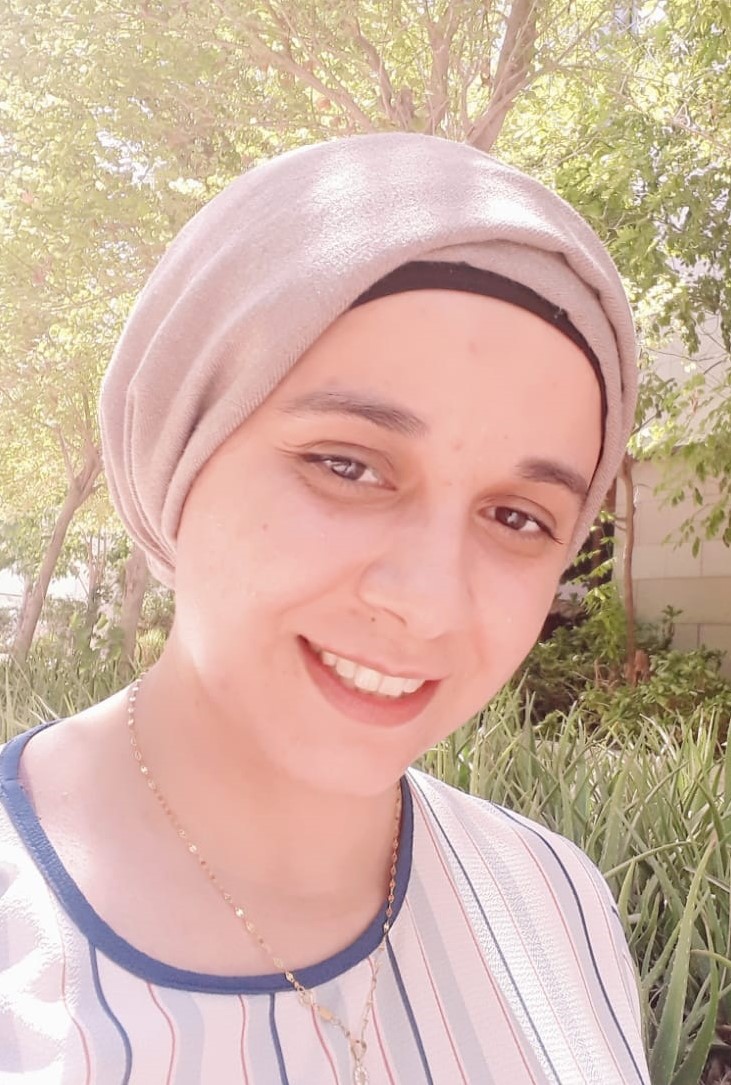 Ms Yousra Hasona
Yousra Hasona is an a lawyer and researcher. She have a master's degree in criminal law, and in conflict management and humanitarian work. Her main research interest is in the field of working on the phenomenon of child soldiers through the restorative justice approach, especially in the Arab Spring countries.