BIMS Regional Director (Bangladesh)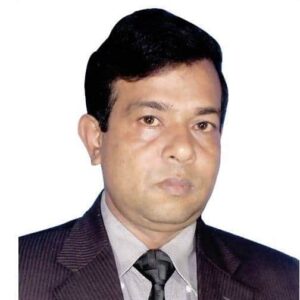 Khandakar Md. Rafique Hassnain Advocate
Mr.Hassnain was born on 14 th August, 1969 in a respectable educated Muslim family at Rangpur .
He obtained MBA (Human Resource ),LLB, LLM degree. He enrolled as an Advocate in the year 1994 and he is practicing lawyer's of High Court Division, Supreme Court of Bangladesh Mr.Hassnain is the Special Public Prosecutor of Nari O- Shishu Nirjatan Damon Tribunal, Rangpur . He is the Accredited Mediator of IIAM.
BIMS Regional Director (India)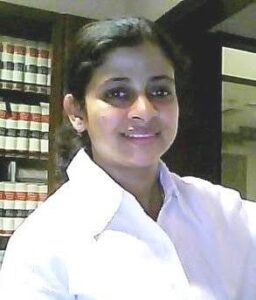 Ms Manisha T Karia
Manisha T Karia an Advocate in the Supreme Court of India . She has completed her BSL, LLB from India Law Society Pune (1995 -2000 ). She is trained Mediator from the International Centre for ADR .
BIMS Regional Director (Australia)

Shrishti Mahant
Shrishti Mahant holds a Bachelor degree in Criminology with Distinction from The University of Sheffield, England. She pursued the Juris Doctor with Distinction from Monash University, Australia. After successfully completing the Practical Legal Training from Leo Cussen Institute, Australia, she has been admitted as Lawyer of Supreme Court Victoria (Australia). She is a Certified Mediator from Australia (National Mediator Accreditation System), Monash University and Indian Institute of Arbitration and Mediation, Kochi.
BIMS Regional Director (Thailand)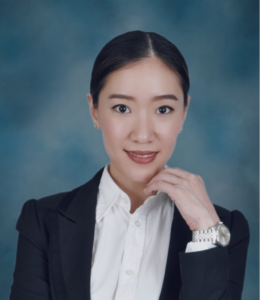 Chaweewan Mekarporn
Chaweewan Mekarporn is a mediator at Thailand Arbitration Center and Rights and Liberties Protection Department, Minister of Justice. She is a specialist in Alternative Dispute Resolution (ADR) and is currently provides training nationwide in the topics related with mediation such as Mediation Training Course, Conflict Management Program and etc. She communicates fluently in Thai, English and Mandarin.