BIMS Divisional Co-Ordinator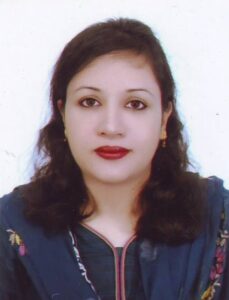 Adv. Afroza Sharmin kona: Afroza Sharmin kona was born on 11th September, 1985 at Rangpur city, Bangladesh in a respectable Muslim family.
She completed her BSS(Hons) in the year 2006 and MS in the year 2007, Deparment of Home Management and Housing from University of Dhaka. After that she completed Bachelor of Laws (L.L.B.) from National University of Bangladesh in the year 2012. Now she is working as Asst. Law Secretary at Society for Establish & Implement of Human Rights, Bangladesh. She is one of the Divisional Co-Ordinators of BIMS and member of several association.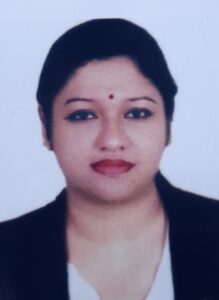 Adv. Uma Das : Uma Das was born at Chittagaong in a respectable Hindu family on 8 th October 1987 .She obtained LLB (Hons)LLM from the Premier University Chittagaong. She practicing law at Chittagaong Judge Court & High Court Division ,Supreme Court of Bangladesh. She is also Accredited Mediator .